We help you tell your story to new audiences
with awesome video content
A diverse crew
Cassiar is made up of passionate filmmakers, photographers, artists, coffee lovers, cyclists, dog owners, outdoor enthusiasts and world travellers. We call the Fraser Valley our home base, but our work has taken us across Canada, North America and the globe. We got our start in the business over 10 years ago by making films for a local non-profit. Since then, we've gone on to work with dozens of businesses and organizations all around the world.
More than content creators
At Cassiar, we are more than content creators. All of our content comes from carefully crafted strategies tailored for each client. We ensure that you don't spend good money creating something that does not help you achieve your organizational goals and objectives. Pretty videos are nice but we want you to see results.
But our content is pretty great
Take a look behind the scenes from one of our own mini-series we produce "Cassiar On Location".
ENGAGE. EDUCATE. ENTERTAIN.
primary
Enhance brand awareness across Canada through customer stories

Create heart felt story driven content to evoke audiences love for adventure
Secondary
Increase brand loyalty

Create high quality social media content that is inspiring
inspire adventure
Today audiences consume more and more of their media through video.
Include Video Marketing statistics
How to stand out - we aren't here to produce Product selling ads. You do that already and they are great. We are here to drive your brand lifestyle
Cap-It Life's an Adventure Series
inspire adventure
This video series will be your showcase to inspire your audiences
5 episode Series
Episode 1 - Pilot - Epic camping trip high quality visuals, Epic Truck set ups, extreme adventure - "hunting trip" - speaks to your biggest audience - the male truck owner
Episode 2 - Family Adventure - everyday adventures - weekend get aways - Older son reflecting with Father on past trips
Episode 3 - Texas focus - This appeals to your American audience
Episode 4 - Women in adventure - kayaker, Mountain biker, outdoor runner.
Creative
Unmarketing stories - Handmade Tales (Carhart, Yeti Films)
Story Premise - Annual overland travel trip, family backcountry camping trip, backcountry dirt biking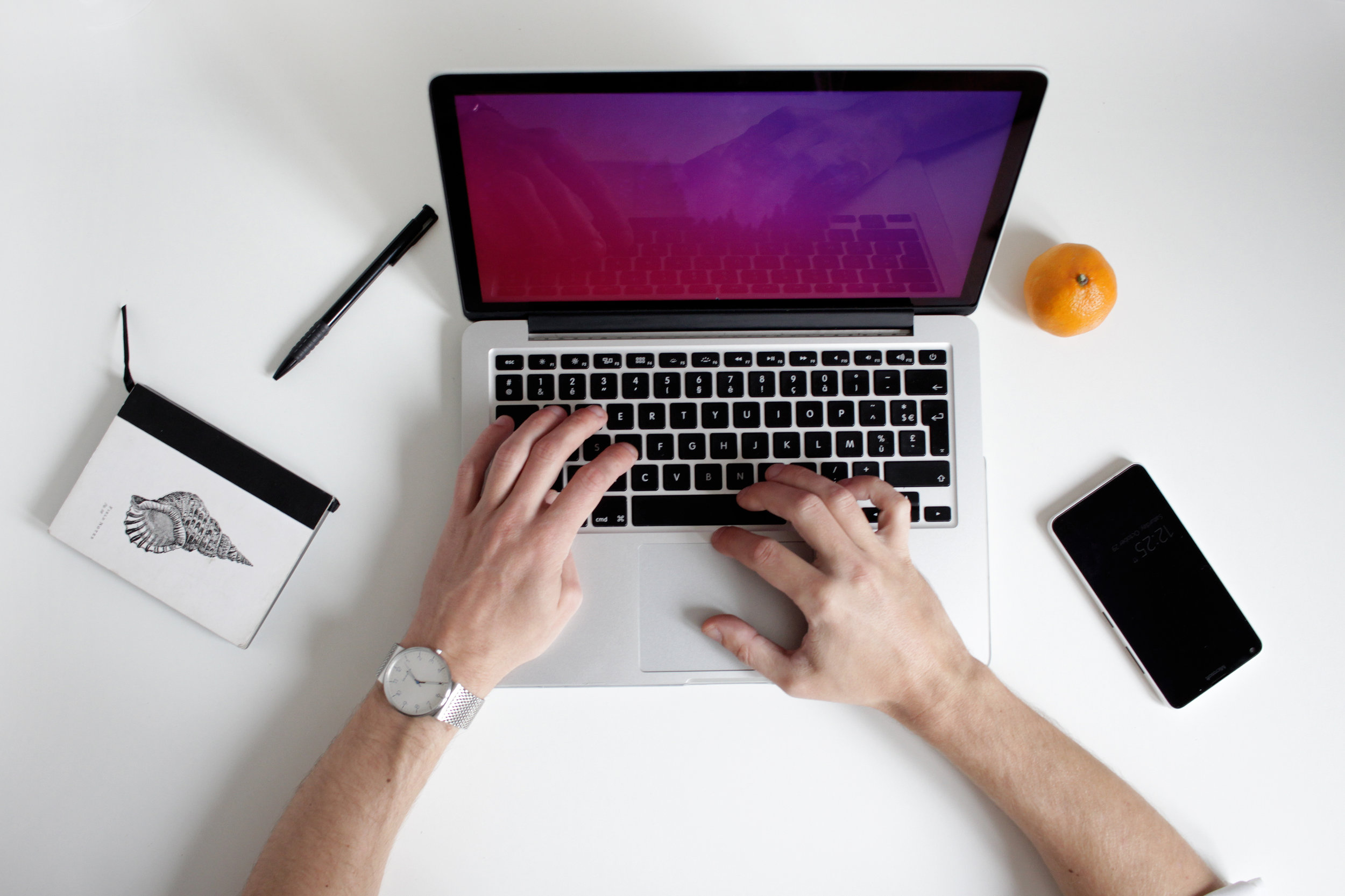 We provide maximum value by giving you multiple iterations of your videos so that they can be shared and optimized across multiple platforms. Each video is broken up into shorter pieces for social media whereas on the website/trade shows/franchise meetings/In-Store TV's they will be viewed in their entirety because you have a much more invested audience.
Core deliverables
• 5 min Showcase Video
additional content
• Four 60-second versions of the core deliverables
• One 30-second looping Web Banner Video
• Four 15-second social media clips
Cap-It Life's Cap-It Online Roll out Plan
Now what
We started with a Video Marketing Strategy, created the content and now how do we get this infant of our audience
Online Ads - Targeted Texas ads with Texas focused campaigns.
$20,000
+ any travel expenses inquired for remote locations
We commit to giving you our best. We do everything we can on each project to ensure that we are proud to showcase this as our work, and that you are 100% satisfied with the final product. We won't stop working until both are true.
We are happy to further discuss with you on the details of this project, including scope and priorities from which we can give you a revised quote that will fall within this range.
Once approved, we will draw up a contract and get this fabulous new partnership underway.
We look forward to hearing from you.
July
• Strategy meeting with Cap-It marketing team
• Develop Creative Briefs for each of the Life's An Adventure Series
• Plan project logistics
August
• Complete filming
• Deliver one 60-second social media clip, two 15-second social media clips
September
• Completion of all remaining Deliverables
• Project Wrap up meeting